The number of registrations for the matching service of [Apparel OEM Search] exceeded 1,200 in two years. (2022/08/08)
---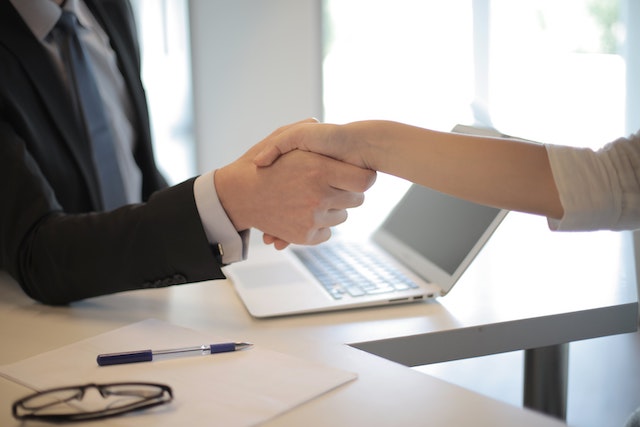 In August 2022, the number of registrations for apparel OEM matching services exceeded 1,200.
Two years after the launch of the service in August 2020, the number of registrations for the matching services, "free consultation in bulk" and "free consultation by appointment," has exceeded 1,200.
Recently, we have been receiving many inquiries for pet apparel, innerwear, uniforms, and bags, in addition to the standard men's, women's, and unisex apparel.
We are also receiving an increasing number of registrations from overseas OEM companies from China, Korea, and other countries.
We will strive to further improve the convenience, matching rate, and number of registrations so that we can operate a service that is chosen by everyone.
Thank you for your continued support of the apparel OEM search.